2016 Nike Magista Obra 2 Kangaroo Leather Black Hyper Turquoise
2016 Nike Magista Obra 2 Kangaroo Leather Black Hyper Turquoise Albeit similarly shaped as the first-generation Nike Magista Obra soccer boot, the Pure Platinum Nike Magista Obra II brings the all-new grip texture mentioned earlier. Other than that, the new Nike Magista Obra 2 soccer boots combine a heightened collar with a knitted Flyknit upper for a sock-like fit. The new Nike Magista Obra II cleats also include a thin layer of NikeSkin on top of the knitted structure to optimize performance under all conditions.
Nike Magista Obra 2 Fg Men Outdoor Soccer Cleats If you're a player, once you've experienced the difference of the iconic groundbreaking Nike Magista Football boot, you'll wonder how you ever played without it. If you're a spectator, be prepared to see some field action like you've never seen before. Let the games begin!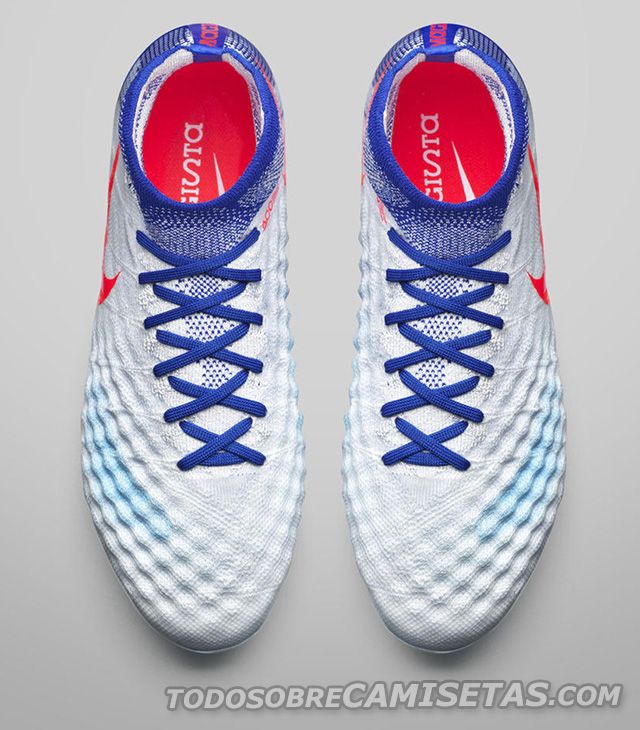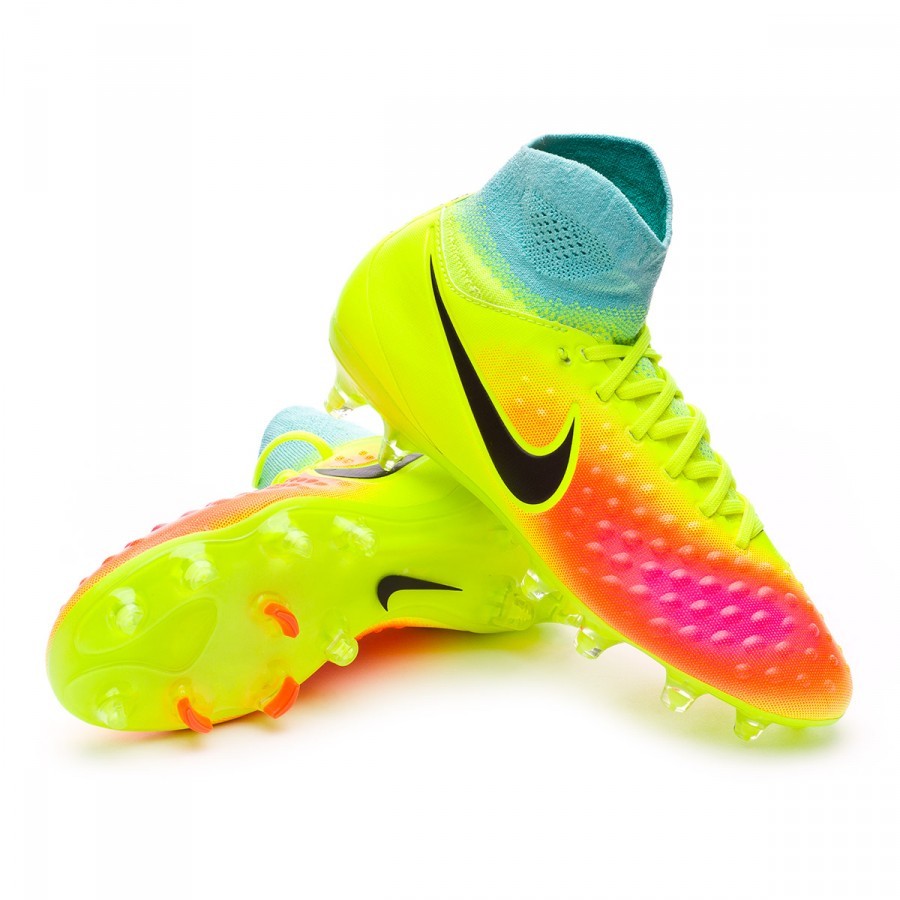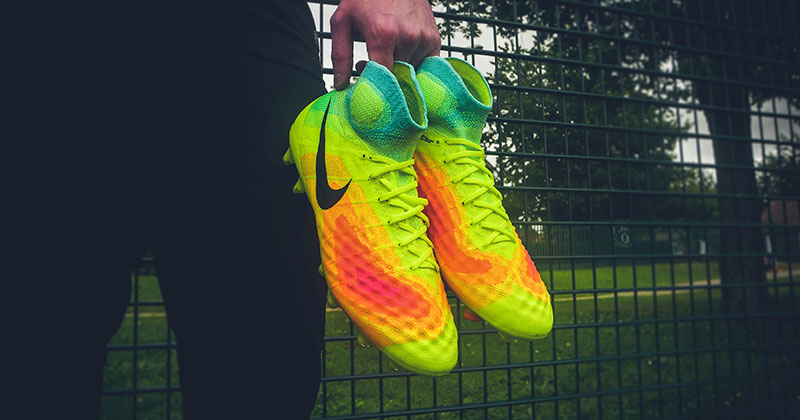 Gissoo Shakeri, exile & protest singer, women's activist, poet and writer
She started classical singing classes with master Nasehpour since 1980.
She left Iran and has lived in Sweden as exile since 1988. Gissoo Shakeri has participated in many cultural activities, ranging from presenting Persian mystical music to designing and arranging fashion shows of Iranian folklore costumes and instructing classical singing courses in Persian.
She is an active worker on women's rights issues, doing a lot of historical and cultural research about heroic women in Iranian history who could use their arts and words for freedom. "Free, not in the Cage" is the title of a children's book written by Gissoo Shakeri. Besides working as a family and immigrant advisor her professional expertise has been called on for university lectures, seminars and research on how to resolve family relationship problems.
Now Gissoo cooperates with different music groups in Stockholm and has performed several concerts in Sweden and other countries all over the world.
"I would like my head with no shadow" is a collection of poems written by her. Her last work is "kolsoom Naneh" an old Persian text about women's superstitions edited and with a analytical preface by her. She has eight CD music albums in which the women's rights and freedom have been emphasized.
Gissoo Shakeri puts her heart into presenting the work of Ghamar Molook Vaziri, the only protest singer of Iranian classical music in the last century. She sings Ghamr because at the moment in Iran women' situation under the Islamic religious law is critical.